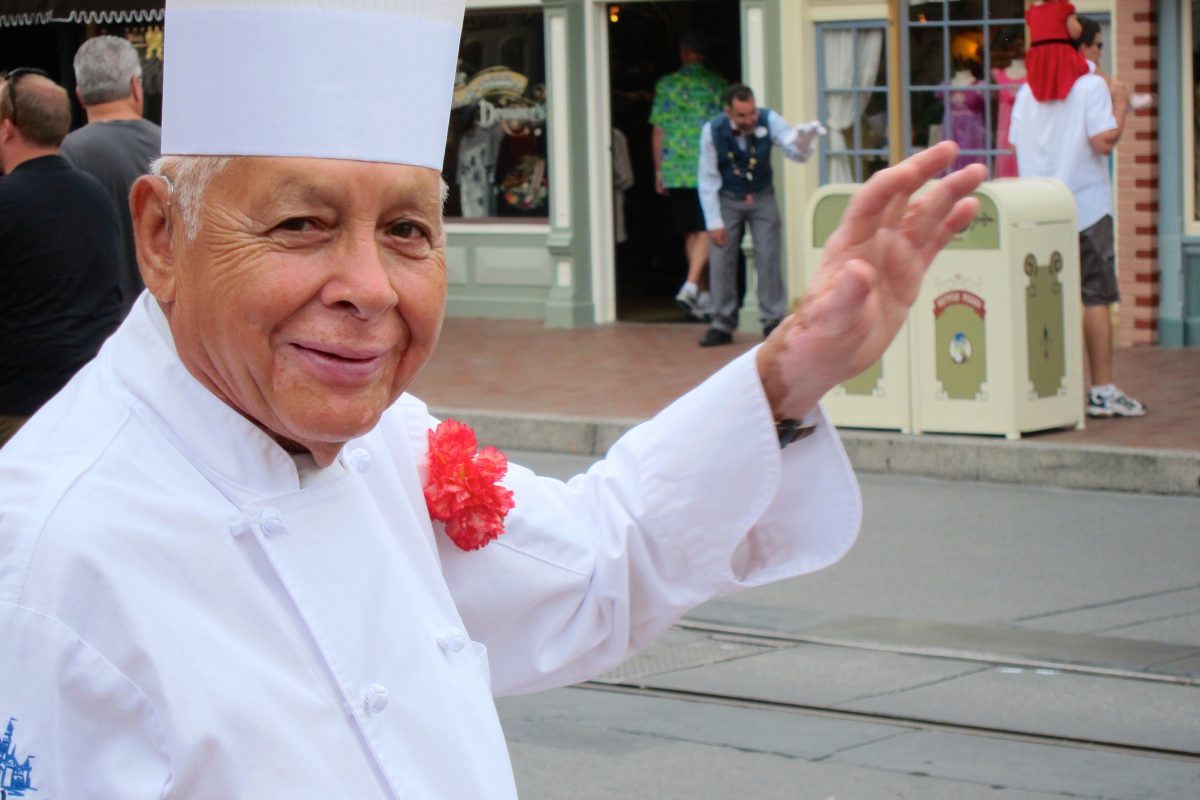 In the U.S., the population aged 65 years and older is growing rapidly. In 2010, these older Americans comprised 13% of the U.S. population. Population projections for 2030 show a marked increase with older adults comprising 19% of the population, which represents an estimated 72 million older adults. Furthermore, the number of older people choosing to remain on the job has been ticking upward since the late 1990s and they now represent the fastest-growing segment in the country's workforce. By 2020, an estimated one fourth of American workers will be 55 or older, up from 19 percent in 2010.
Older Americans are not only growing rapidly in numbers, but are also becoming substantially healthier. The duration of healthy old-age is increasing, due in part to increases in the length of life and to shorter and later periods of illness. Faced with the expectations of living healthier for longer, older adults may opt to remain in the workforce for longer and defer savings, pensions, and Social Security for older age. Increased workforce participation for older adults has implications for retirement policy, Social Security and health care financing, and the behavior of employers and employees alike.
With funding from the Alfred P. Sloan Foundation, the Associated Press-NORC Center for Public Affairs Research conducted a national survey of 1,024 adults ages 50 and over. This survey illuminates a slow-moving shift in the American idea of retirement. Retirement is not only coming later in life, but for many it no longer represents a complete exit from the workforce. The key findings from the study, summarized below, provide much-needed information on the implications for individuals and the economy of this growing trend toward working later in life. This survey gives a voice to older Americans and contributes to an in-depth public discourse on the issue.