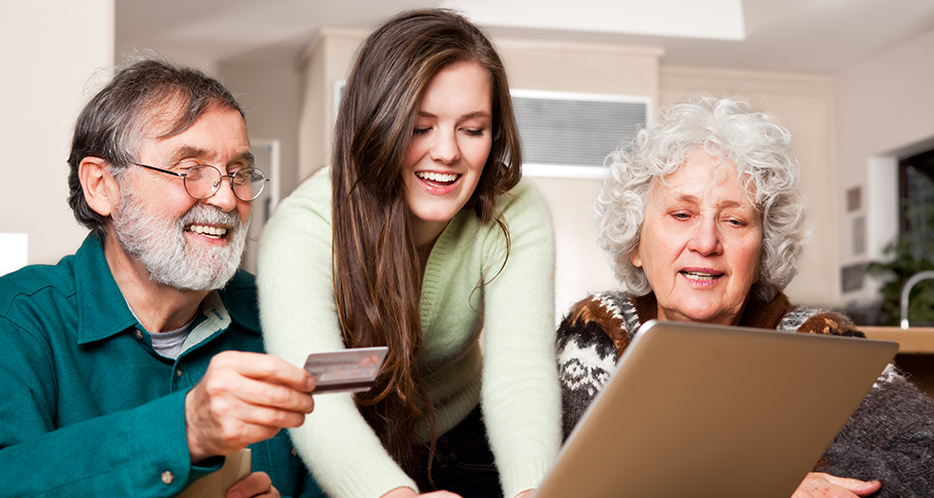 When it comes to financial security during retirement, intergenerational transfers of wealth create a snowball effect for Americans age 50 and older, according to new analysis by The AP-NORC Center for Public Affairs. Older Americans who received loans or gifts from parents or older relatives at some point in their adult lives are more likely to be the beneficiaries of inheritances, and are in turn more financially prepared for retirement and experience more flexibility in the decision about when to retire. Those older Americans who have not received loans or gifts from family have fewer options about when to retire, have fewer sources of income during retirement, and are more likely to bear the burden of providing financial support to their own parents as they age.
A recent study of wealth transfer in the United States estimates that $58.1 trillion will be transferred from 93.6 million estates from 2007 through 2061. But the chances of benefiting from this large wealth transfer are not equal. Older African American and Hispanic adults are far less likely to be the beneficiaries of major gifts and inheritances, and they are also far less likely to have a sufficient nest egg for retirement. However, even though Hispanic and African American adults are less likely to benefit from family wealth, these same groups are the most likely to provide financial assistance to parents or in-laws.
While demographic comparisons based on household income are standard in analyses of retirement planning attitudes and behavior, this study finds that focusing solely on household income tells only part of the retirement story. Delving into several ways that family members financially provide for one another, the survey finds that 21 percent of older Americans have received gifts or loans valued at $10,000 or more in total from parents or other older relatives, and 44 percent have received or expect to receive an inheritance. Even after accounting for household income, these indicators of intergenerational family wealth play a substantial role in shaping attitudes toward and preparation for retirement.
Looking at older Americans' attitudes when it comes to familial financial responsibilities, 56 percent of adults age 50 and older say it is an adult child's responsibility to provide financial assistance to an aging parent who needs help, while 46 percent say it is a parent's responsibility to provide financial assistance to their adult child. Three in 10 older adults have helped their parents or in-laws financially, and 1 in 10 adults over the age of 50 are currently receiving financial help from family.
The AP-NORC Center, with funding from the Alfred P. Sloan Foundation, conducted 1,683 interviews with a nationally representative sample of adults age 50 and older using the AmeriSpeak® Panel. Findings from the survey yield important insights into the role of family wealth in retirement preparation for older Americans.