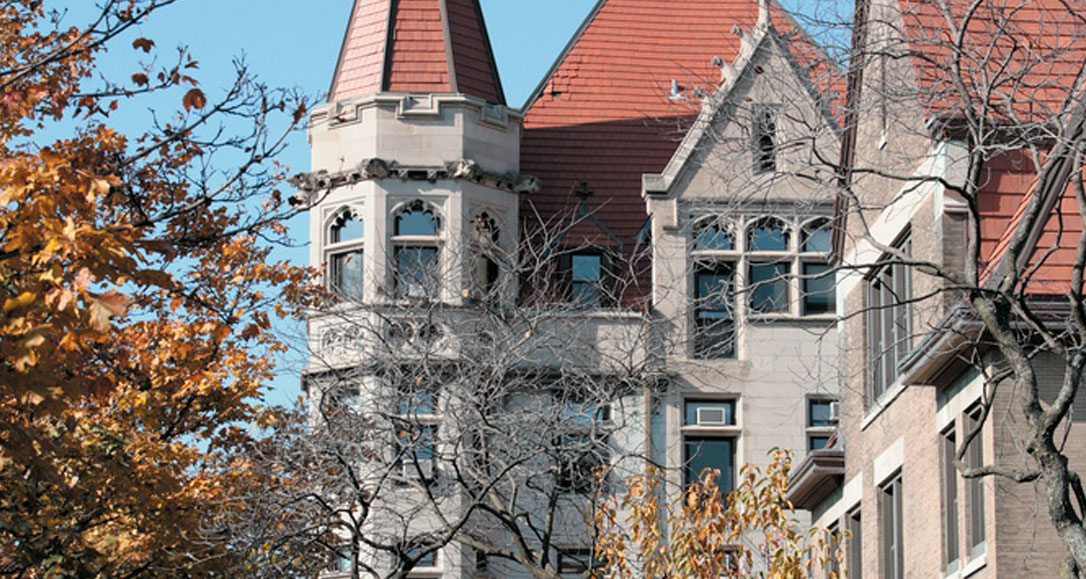 The fellowship program is designed to address the need for more journalists with the skills required to do research-based enterprise reporting.
The 2018-2019 Journalism Fellowship application period has ended. Please check back for future opportunities.
Read more about The AP-NORC Center's past fellows here.
The 2018-2019 Journalism Fellow will focus on the economics of Americans working longer. As an AP-NORC fellow, you will develop the analytical research skills needed to create a sustained series of news reports that address the economics of the aging workforce. The skill set you develop will be useful throughout your career and can be applied to many different issues.
As a fellow, you will:
Contribute to and report on an in-depth research project on older Americans' expectations and experiences with work and retirement as they age.
Be mentored by a University of Chicago faculty member.
Have opportunities to take courses and attend conferences and workshops.
Have access to NORC resources, University of Chicago faculty, and special courses.
Develop goals for the term of the fellowship in collaboration with senior AP-NORC staff and earn a performance bonus based on successful achievement of these mutually agreed upon goals.
Develop and enhance social science, econometric, statistical, and other analytical research skills needed to explore the aging workforce and its economic and policy implications for employers, workers, and government.
Work one-on-one with an AP editor. Produce in-depth research-based enterprise journalism distributed nationally and worldwide by AP.