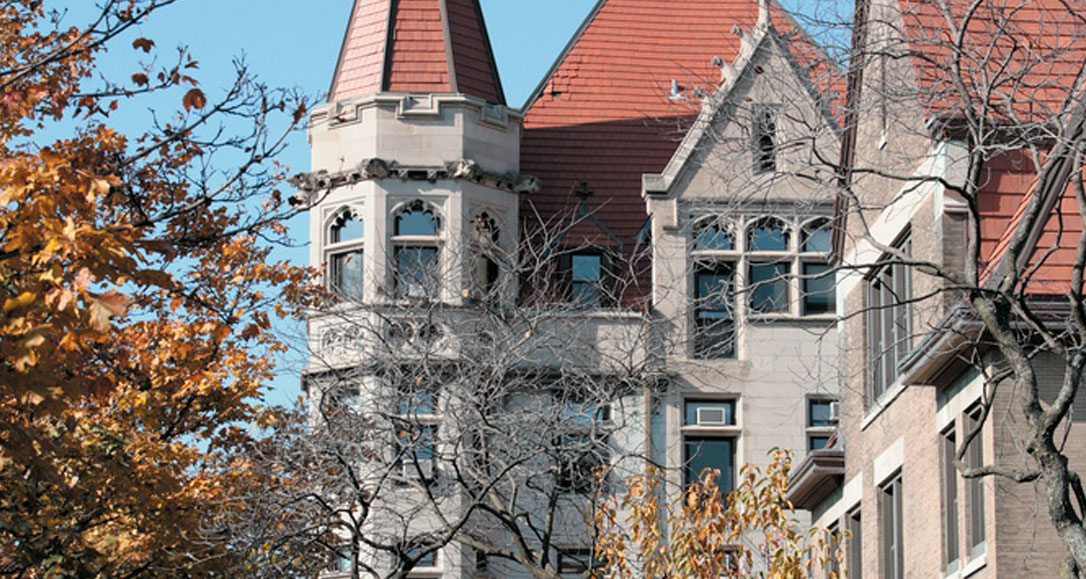 This position is open to career journalists with some experience covering business and economics and with demonstrated interest in reporting on issues around the aging population. Additional criteria are as follows:
Must be a journalist with at least five years of experience. Journalists working in text, radio, television, and online are eligible to apply.
Should have a track record that demonstrates ability to translate economic or academic research into journalism. Formal training or experience in economics or social science research methods would be beneficial, but is not required.
Should have a bachelor's degree from an accredited college or university.
Must be willing to relocate to Chicago. Consideration may be given to a highly qualified fellow who wishes to work in Washington, DC, instead of Chicago.
Relocation support is available. NORC will provide office space on the University of Chicago campus.
The fellow is expected to begin work and training in September 2018.
Applicants
The deadline to apply is April 2, 2018.
Candidates will need to submit a resume/CV.
Finalists will be asked to submit a personal statement, a proposal for research, work samples, and three letters of recommendation. One of the letters of recommendation should come from your current supervisor. Freelancers should submit a recommendation from a recent editor.